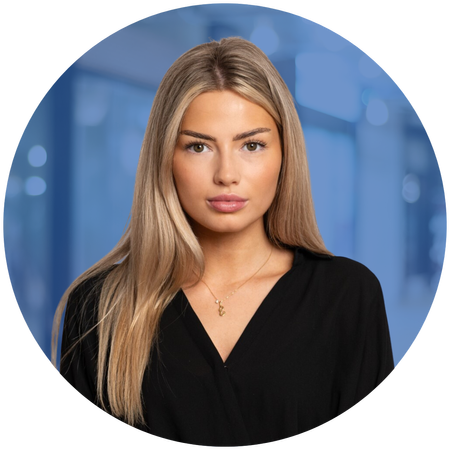 Back to Team
Ella Devlin
RECRUITMENT ADMINISTRATOR
​Ella studied Business and Spanish at TU Dublin. Before joining the Force team a year ago as a Recruitment Administrator, Ella had worked part time as a barista/waitress throughout college.
In her current role, Ella assists with everything admin related from offer to onboarding as well as doing the payroll report each month for our clients.
In her spare time, Ella enjoys going to the gym, trying new restaurants, and travelling!