Consultant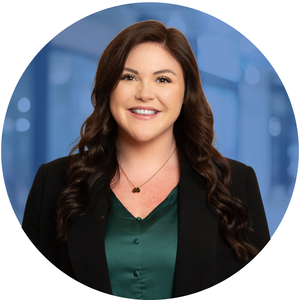 Back to jobs
Job description
Role Type: Contract
Location: Dublin

Force Recruitment have partnered with a leading biopharmaceutical manufacturer based in Dublin to hire a QC Raw Materials Analyst. This role reports to the QC Material Management Supervisor. The successful candidate will be involved in assisting in the establishment of laboratory operations, performing testing of samples, and performing laboratory duties in accordance with cGMP regulations.

Responsibilities will include (but not limited to):
Performing QC testing (TOC, Nitrates, Conductivity) of water samples. Performing analysis of Raw Materials including HPLC, GC, KF, UV, IR and wet chemistry techniques.

Adhering to Standard Operating Procedures (SOP's) and reviewing and updating of same.

Performing routine data analysis, assist in the investigation of OOS results, perform trending analysis and writing investigation reports.

Accurately documenting laboratory work.

Sample management activities - ensuring chain of custody is maintained using CIMS and LIMS.

Assisting with qualification of laboratory instruments.

Perform instrument performance checks and calibration.

Assist with troubleshooting of instrumentation.


Qualifications and Experience required:
BSc. in Biochemistry, Chemistry or related discipline.

1 – 2 years' experience in any of the following analytical techniques would be an advantage: HPLC, UPLC, Empower, KF.

Previous experience in a GMP laboratory.

Ability to work independently in assay execution and recognize anomalous trends or results.

Problem solving ability, as well as the ability to prioritize objectives from multiple projects and adhere to scheduled timelines.

Excellent communication and the ability to work in a team based collaborative environment are required.

Apply today or contact Elizabeth for more info on 0877488294 or Elizabeth.Brady@forcerecruitment.com