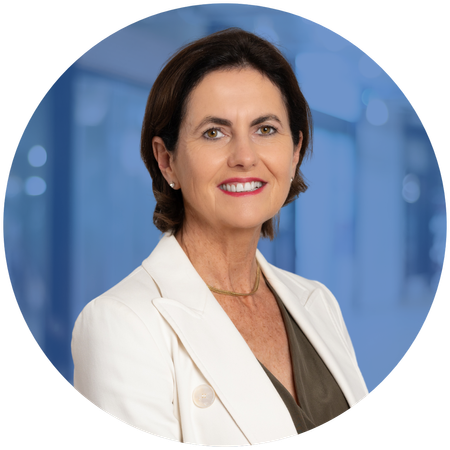 Back to Team
Bethann Doherty
CHIEF COMMERCIAL OFFICER
​Bethann has over 20 years' experience in the Pharmaceutical industry, and joined the Pharmed Group in 2006 as Commercial Director.
​
Prior to this, she was Sales Director for Intrapharma, responsible for sales, marketing, and managing primary and secondary care and pharmacy teams.
​
She was also Business Development Manager for Ashfield Healthcare. Bethann is a qualified Pharmaceutical Technician from TCD and is currently the Education Officer for the PMI.
Specialising in
Force considered all aspects of my experience, skills and style to match me with an exciting career option – supportive throughout and followed up after I was settled adding a very personal touch to a great service. Thank you !

Considered all aspects of my experience, skills and style Pharmacy Key Accounts Manager