CONTRACT OUTSOURCING
We're a key player in the outsourcing market, allowing you to stay competitive while focusing on your core business.
Our individuals and teams are highly professional and give you access to specialised skills to provide flexibility and cost-effectiveness for your business.
​
​
​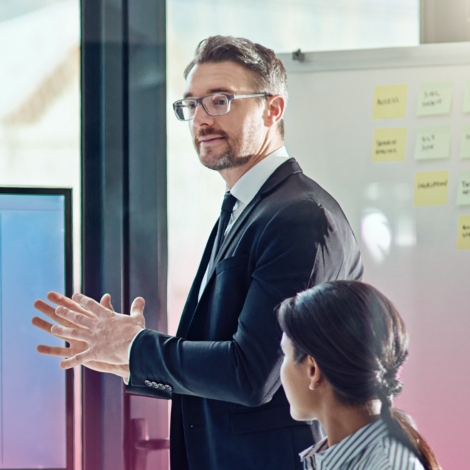 PRODUCT TRAINERS
Outsource our product trainers to accurately and efficiently relay your products key messages and unique selling points.
​
Assess needs

Design tailored programs

Monitor results

Ensure clients understand key messages.

Reinforce key selling points to maintain a high standard of product/brand knowledge
​
​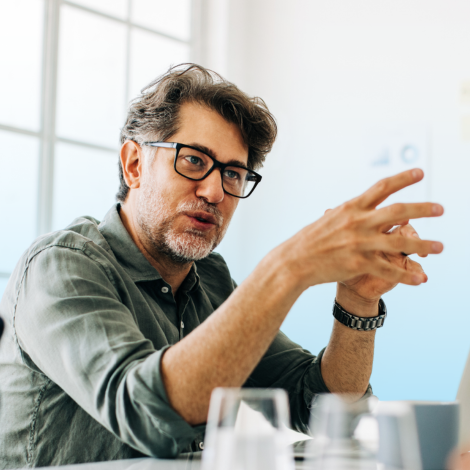 ​KEY ACCOUNT MANAGERS
​
Our Key account managers retain top customers and nurture key relationships over time. They become a strategic partner and advisor to the client.
​
​

Proven sales records

Have extensive networks

Understand clients buying processes
​
​
​
​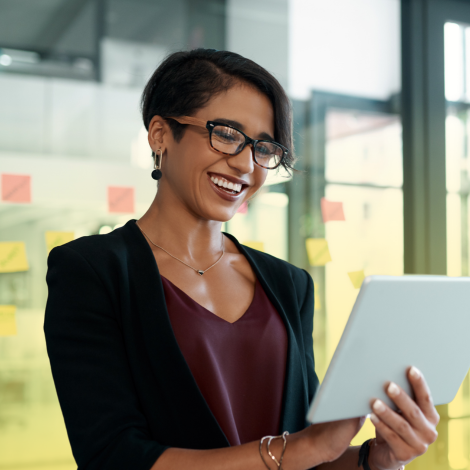 REGIONAL/SALES MANAGERS
​
Our highly professional regional/sales managers help your business by recruiting new customers, managing teams and increasing your sales.
​
High achievers

Generate original solutions

Understand markets

Motivate teams
​
​
​
PRODUCT/BRAND MANAGERS
​Access highly experienced managers to effectively develop your brand or product by developing strategies and enhancing visibility.
​
​

​

Strategy & Research

Pricing

Life cycle management

Pr & Events

Training & Promotions

Expertise managing clients product portfolios
​
​
MEDICAL SCIENCE LIAISONS (MSLs)
Upgrade your product messaging to key opinion leaders with MSLs, your medical and scientific expert.
​

Therapy area expertise

Engage in the medical community

Ensure accurate relevant messaging

Relationships with key opinion leaders

Align KOLs with clients strategies

Training sales/marketing teams

Scientifically advising and educating doctors
​

​TALK TO US ABOUT OUR OUTSOURCING TEAMS
​
​