IN-CALL QUALITY (ICQ)
​
Assess, Coach and benchmark your representatives​
Get real time feedback with observation and qualitative analysis of sales calls.
Get insights into the motivation, performance and dynamics of your team to improve the level of service you provide to your customers.
​

​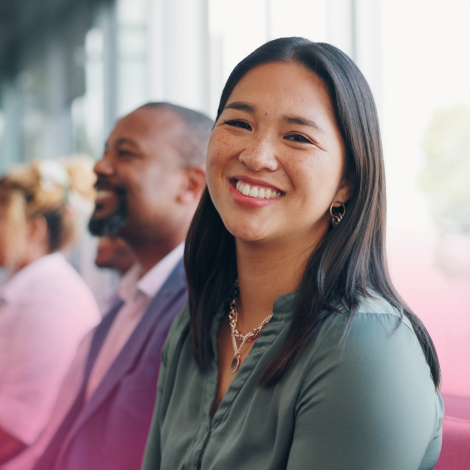 ​
BENEFITS OF ICQ​
We tailor campaigns designed for small or large teams

Gain new insights into the meeting between representatives and key stakeholders.

Prepare for a launch with tools that measure product life cycle stage

Improve your customer interactions by using Force's systematic approach.
​
​
​
​In Call Quality (ICQ) is proven to be one of the more successful sales force effectiveness and measurement tools over recent years. ICQ offers real time feedback through a combination of observation and qualitative analysis of a digital recording of the sales call and quantitative analysis of the individual feedback given systematically from the key stakeholder at the time of the call.
​

TALK TO US ABOUT IN CALL QUALITY SOLUTIONS
​
​
​