​
SYNDICATED OR DEDICATED TEAMS
​
Hire as you require
We can provide access to your own dedicated team or utilise the skills of our GP Syndicated team wheteher for short, medium or long term campaigns across Primary care, Secondary care and Pharmacy.
Our GP Syndicated team offer a combined wealth of experience in a range of therapeutic areas putting them in a strong position to communicate information for any particular product or service on behalf of clients.
​
​
Gain immediate access to expert sales representatives in primary care, secondary care and pharmacy.​
​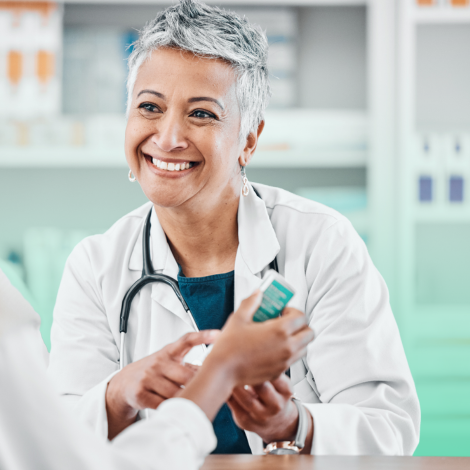 ​OUR TEAMS OFFER
National & Regional Coverage

95% Coverage of GP's and Pharmacies

IT Support & Ordering Function

Sales & Distribution Reports

Human Resources Support

Finance & Fleet Management

Sales Planning, Reports & Analysis
​
​

​
​WHY USE OUR TEAMS
Finding skilled teams can be time-consuming, expensive and requires an investment in resourcing - Access our established Pharmacy and GP Syndicate teams and access full appointment diaries nationwide.​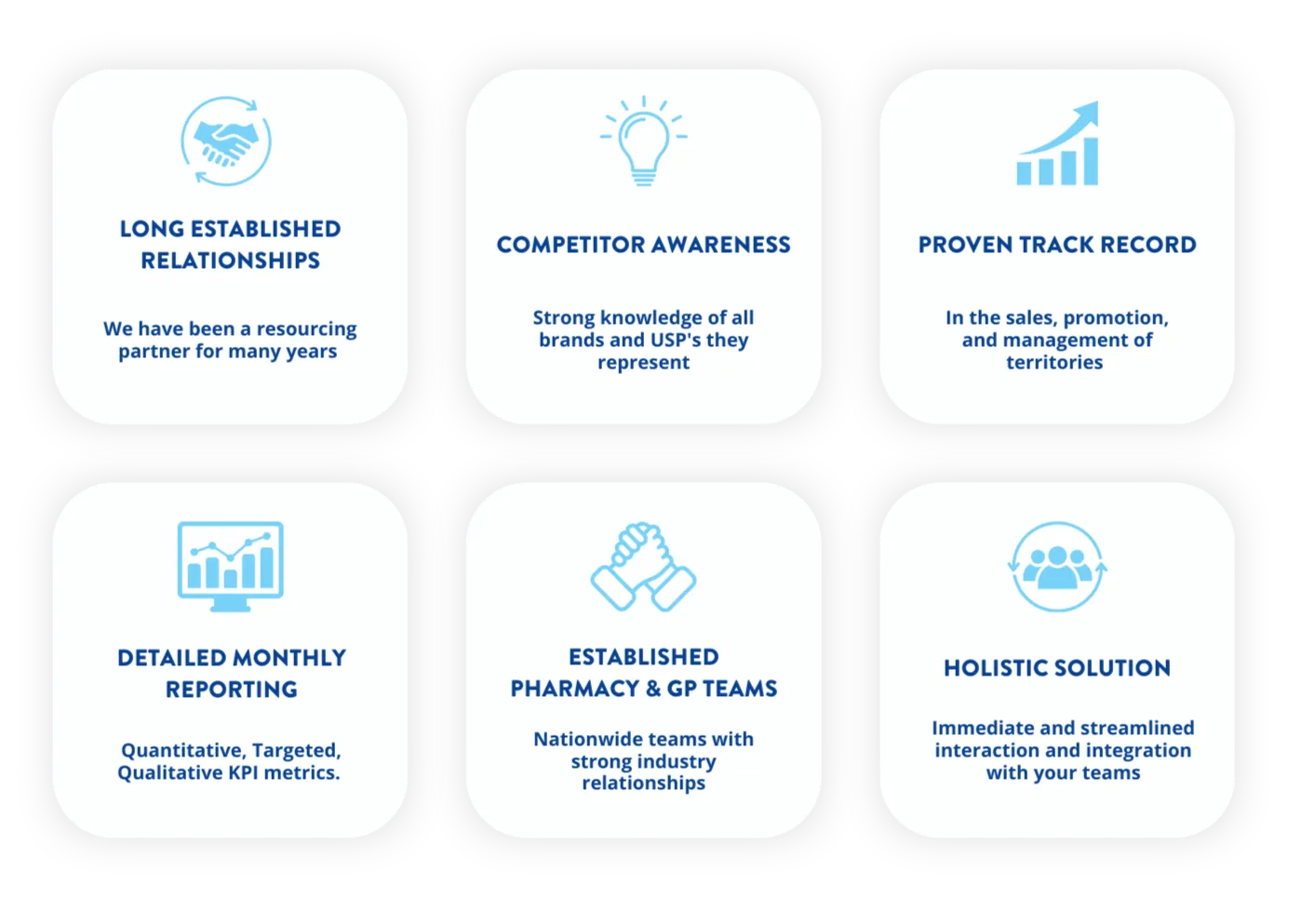 ​

TALK TO US ABOUT OUR TEAMS​
​
​