​
TEMPORARY STAFFING SOLUTIONS
​
Get immediate access to experienced professionals on a short term basis in response to your business needs.
Our solutions provide exceptional flexibility, allowing you to scale up your staff without the cost.
​
Contact us about Temp staffing​

​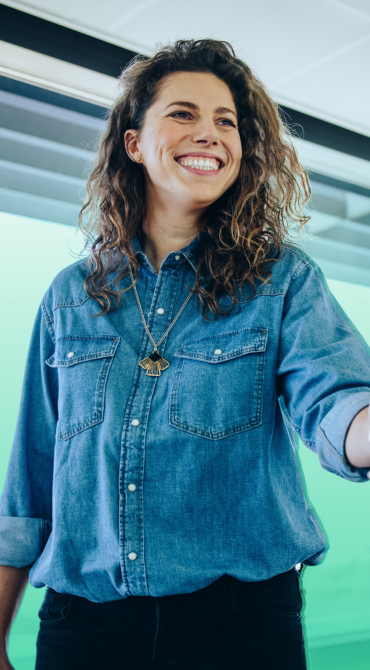 SEASONAL DEMAND -
For increased workloads during peak seasons or busy periods, such as holidays or specific industry events.
PROJECT BASED WORK -
Bring specialised skills and additional resources for specific projects or assignments without committing to long-term employment.
STAFF ABSENCES/LEAVE -
Ensure business operations run smoothly when regular employees are on vacation, maternity/paternity leave, or medical leave.
WORKFORCE FLUCTUATIONS -
Bridge the gap during periods like changing market conditions, economic changes, or business growth without the need for permanent hiring.
SKILL OR EXPERTISE GAPS -
Fill skill gaps or specific expertise that may not be available within the existing workforce. Access specialized knowledge or complete tasks that require specific qualifications.
TRIAL OR PROBATIONARY PERIODS -
Hiring temporary staff can serve as a trial period to assess their performance, fit within the company culture, and evaluate their potential for permanent employment.
​
​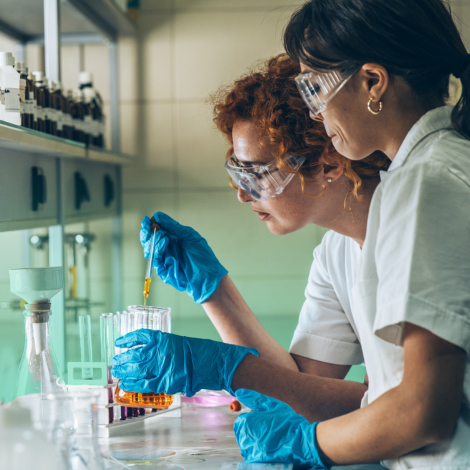 ​
W​E PROVIDE
​

​

Recruiting, Screening and Hiring

Job descriptions

Contract of employment

Performance management

Access to Force networks and incentives

Paid holidays, sick leave and life cover

Access to Training

Administration and HR

​

​
​WHAT ARE THE BENEFITS OF TEMPORARY STAFFING?
​
| | | | |
| --- | --- | --- | --- |
| ​ | FLEXIBILITY | Temporary staff can be hired on an as-needed basis, allowing businesses to quickly adjust their workforce according to fluctuations in demand or project requirements. | ​ |
| ​ | ​COST EFFECTIVENESS | ​Hiring temporary staff can be more cost-effective than hiring permanent employees, as businesses are not responsible for providing benefits or long-term commitments. | ​ |
| ​ | SPECIALIZED SKILLS | Temporary staff can bring specialized skills or expertise to a project or task, providing businesses with access to a diverse talent pool. | ​ |
| ​ | REDUCED TRAINING TIME | Temporary staff are often experienced professionals who require minimal training, allowing businesses to save time and resources on onboarding. | ​ |
| ​ | INCREASED PRODUCTIVITY | By bringing in temporary staff to handle specific tasks or projects, businesses can free up their permanent employees to focus on core responsibilities, leading to increased overall productivity. | ​ |
| ​ | TRIAL PERIOD | Hiring temporary staff can serve as a trial period to assess their fit within the organization before making a long-term commitment. | ​ |
​​

​
​WHY CHOOSE US

​

​
GET IN TOUCH WITH US ABOUT OUR TEMPORARY STAFFING SOLTUIONS
​
​
​