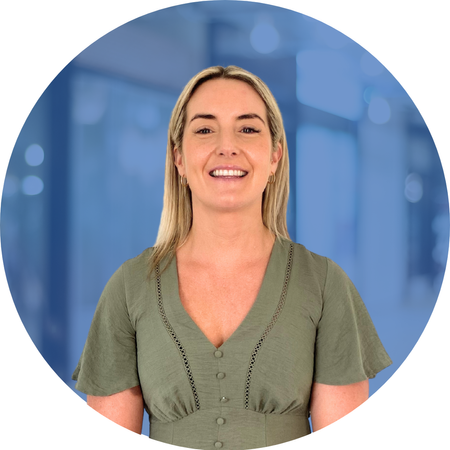 Back to Team
Mairead Duignan
SENIOR RECRUITMENT CONSULTANT - COMMERCIAL
​Mairead started her recruiting career in 2022 after previously working in sales. She has supported her team in the delivery of recruitment across the medical industry, specialising in Commercial & Marketing Roles.
​
She says "My background in sales and my love for dealing with people has really benefited me in my recruiting to date".
​
Some of her favourite things to do in her free time are, spending time with her family & friends, enjoying good food and hitting the gym as often as she can!
​
Contact Mairead for all roles in the Commercial sector.
Specialising in
Where do I even start in beginning to express the level of support, professionalism & service I received from the team at Force Recruitment. Their communication, attention to detail and encouragement were evident throughout the entire recruitment process.They went above and beyond to fully comprehend my skill set, experience, preferences and ambitions giving me the opportunity to secure my dream role within a company that aligned perfectly with my career aspirations.From my first point of contact, perfecting my curriculum vitae & interview preparation I can confidently say, that the part the Force Recruitment team played in me securing my dream job was everything. I cannot thank the team enough.​

Aligned perfectly with my career aspirations Virtual Product Specialist

​Amazing experience with Mairead Duignan from Force Recruitment 😃From the very beginning she helped me with the interviews I had and supported me with my questions and doubts.I am from Spain and I was afraid about my English language but she cheered me up and I did a perfect interview.Mairead is amazing and just I can say thanks for everything you are a star ❤️

Supported me with my questions and doubts Territory Manager