Consultant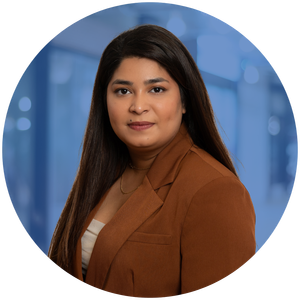 Back to jobs
Job description
Full-time, Permanent Opportunity
Location - Dublin - 15

Force Recruitment have partnered with one of the best pharmaceutical manufacturers, and they are currently recruiting for a Validation Engineer for their Dublin- 15 site.

The company offers amazing package, with competitive salary and the added benefits, bonus and more.

What you will be doing?
Supporting the Capital Projects Team for on-site based projects for Oral Solid Dose Manufacturing, Facilities and Packaging operations.

Development of the site validation strategy, validation plans, protocols and reports for all equipment and processes; incl. FATs/SATs, Product validation risk assessments, IOQs, PQs, etc.

Performing activities in support of the validation programme such as risk assessments, and review and assessment of development data in line with recognised standards.

Retrospective reviews and updates to existing validation systems or documents.

Liaising with Manufacturing, Packaging, Facilities Engineering and end users on the completion of risk assessment for any product line extensions, process improvements or automation projects.

Verifying that completed validation studies have been adequately recorded, documented and carried out, in accordance with the approved Validation Plan and Protocols.

Ensuring that all deviations to protocols and/or deviations to acceptance criteria are adequately controlled, documented and addressed by the Validation / Engineering Team.

Providing assistance and ensuring the preparation of validation protocols, process design specifications and associated documentation for equipment and systems.

Participating in project teams and assisting in determining project schedules and the relevance of appropriate levels of validation.

Control and compliance of calibration schedules and associated instruments.

Develop and maintain existing and future document control practices.
About your skills and experience
Bachelor's degree in Engineering, Science or relevant Quality Discipline.

3-5 years' experience in the Pharmaceutical / Medical Device / Food Industry as a Validation Engineer.

Background in Oral Solid dose Manufacturing & Packaging would be highly advantageous.

Experience in cGMP, general manufacturing, facility & packaging systems would be highly advantageous.

Ability and proven track record of working and managing multiple departmental teams for operational and capital projects.

Excellent technical writing ability.

Strong interpersonal and communication skills.

Strong technical and problem-solving skills.

Willingness to travel within Europe (minimal travel depending on projects).