Posted 10 November 2023
LocationIreland
DisciplineMarketing & PR
Reference1296
Consultant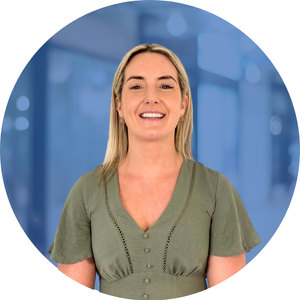 Back to jobs
Job description
Exciting position availabe for a creative and enthusastic Marketing Executive
Mon - Fri

9-5

Hybrid

Competive packageIdentify & conduct country-specific insights using market research, competitive intelligence, and an understanding of the disease area.

Brainstorm with Manager and other teams, developing ideas for creative marketing campaigns. Monitor performance of marketing campaigns and identify areas which require adjustment.

Review and assist with the delivery of digital marketing campaigns, including content creation & use of digital marketing analytics to measure/report on the performance of digital campaigns.

Manage the marketing and communications strategy for certain product ranges including the Retail and Hospital portfolio.

Executing a suite of Integrated Marketing Campaigns to target potential customers. Ensuring the materials are compliant under relevant codes, Transfer of Value and GDPR guidelines.

Creating and updating a suite of marketing materials to underpin the above promotional activities.

Communicating with Sales team, Compliance, Regulatory and other stakeholders in Ireland and area/regional offices.

Manage relevant parts of the marketing budget, including appropriate management of brand resources.

Act as brand champion to create focus and enthusiasm both internally and with external customers and agencies.

Manage the company's attendance at events to ensure the relevant sales teams attendance at strategic events, which will develop relations with customers and potential customers.

Event management for internal events.
Maintain knowledge of marketing trends, developments, and best practices

#marketingexecutive #corkrecruitment #marketingcork #corkmarketing