Consultant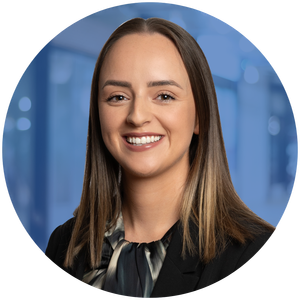 Jennifer Mahon
SENIOR RECRUITMENT CONSULTANT - SCIENCE AND ENGINEERING
Back to jobs
Job description
Role Title: Senior QA Laboratory Operations Specialist
Role Type: Contract
Location: Dublin 15
​
The Senior QA Specialist for Laboratory Operations will support the development and implementation of the QA activities related to QC laboratory operations and QC site operations. The role will support the centralized EU based Global Biologics Laboratory performing commercial finished product testing and release activities. The QA Senior Specialist will also provide quality oversight for internal equipment qualification, method transfer activities, and QC site operations for the manufacture of biologics drug substance.
​
Key Responsibilities
• QA review and approval activities for:
o Laboratory investigations and deviations and associated corrective actions.
o Contract testing laboratories investigations and associated documentation
o Operational SOPs, test methods, forms and directives
o Annual product reviews
o Trending reports
o Laboratory equipment/instrument qualification protocols and reports
o Protocols and reports for method validations and technical transfers
o Change controls
• Establishing best practices and continuous improvement initiatives, in collaboration with Quality Systems and Compliance, to ensure compliance of all QC activities to all applicable policies, directives, guidance documents and regulatory requirements.
• Supporting the laboratory through global regulatory agency inspections and achievement of market approvals.
• Supporting the execution of the internal audit program.
• Supporting QC and QA Network Harmonisation initiatives.
​
Qualifications & Experience
• Minimum of a BSc in Science or related discipline
• Minimum of 3 years Quality experience in the biopharmaceutical industry
• A thorough understanding of cGMP requirements for laboratory compliance including equipment and instrumentation qualification requirements is essential.
• Excellent written and verbal communication skills
• Ability to work on his/her own initiative in addition to working as part of a team
• Ability to work across a team matrix in order to meet accelerated timelines
• Excellent time management & organisational skills along with a proven ability to multi-task