Back to Blogs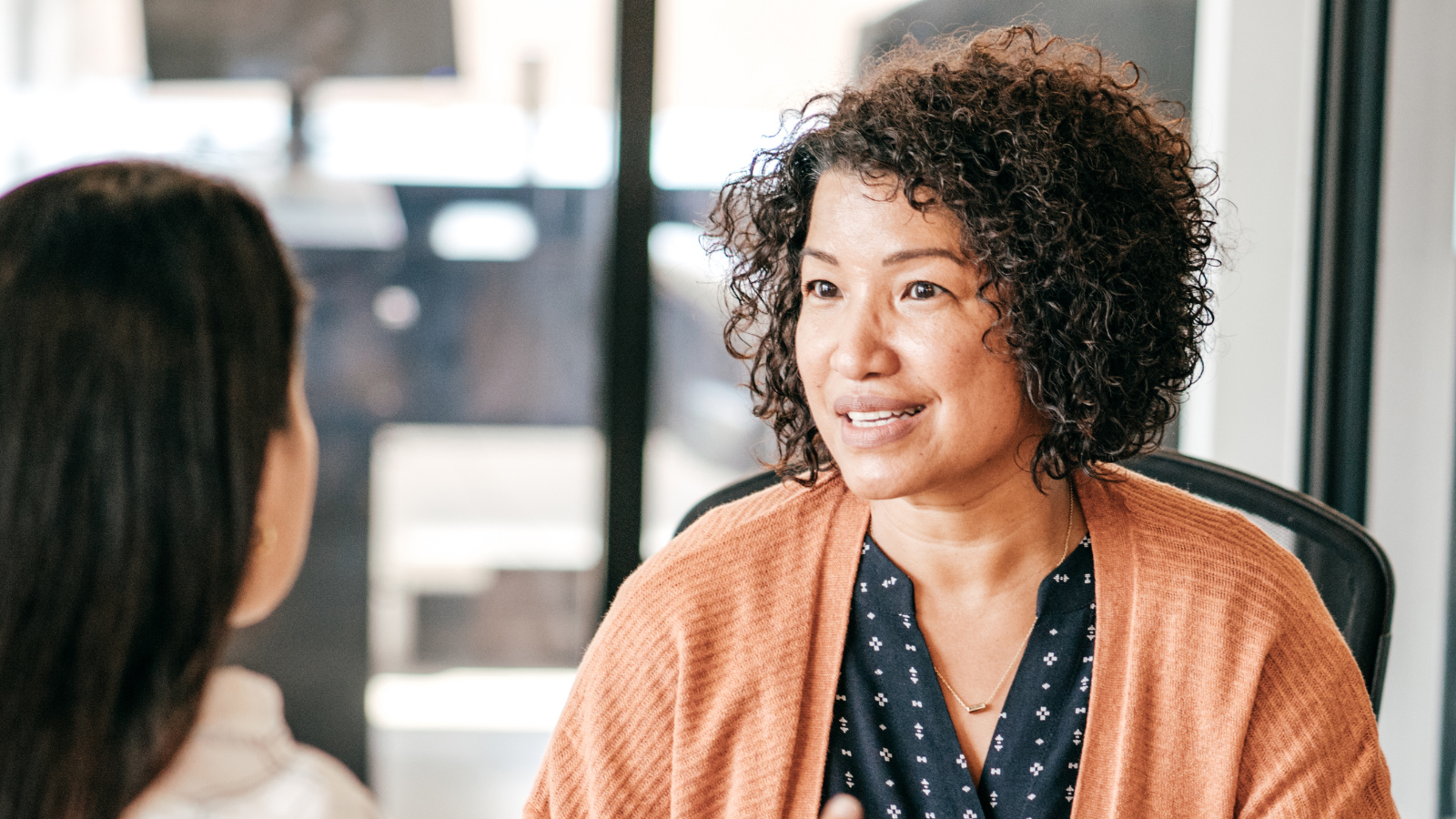 FORCE ​INTERVIEW GUIDE
SUPPORTING YOU THROUGHOUT YOUR CAREER
​
PREPARING FOR A SUCCESSFUL INTERVIEW
​
With careful planning and preparation, you can professionally and clearly present yourself in the best light to a potential employer.
Many people approach an interview with apprehension and nervousness, but don't worry, this is normal. With careful planning and preparation, you will avoid becoming overwhelmed, and be able to professionally and clearly present yourself to the employer for interview.
​
1. KNOW YOURSELF
Complete a thorough self-assessment – think about your skills/abilities, background, values, experience, education, training, and career goals and aspirations. Your aim is to determine how to best market yourself to an employer. If you have difficulty identifying your skills and qualifications, write everything down and scale back. You may surprise yourself and realise that you have a lot more skills and experience than you originally thought!
2. KNOW YOUR AREA OF EXPERTISE
Employers will want to know why you selected a career field to pursue, what your related experience has been, and why you are interested in the role. Be prepared. Do some research and look up similar roles to the one you are applying to; the field of work, the industry, and the role.
3. KNOW EXAMPLES
Most interviewers today use behavioural interviewing techniques and questioning, based on the assumption that past behaviour is the best predictor of future behaviour. The primary aim is to allow the candidate to provide actual examples of previous scenarios or projects so make sure you think about similar situations or events that you can discuss.
4. KNOW THE ROLE
Make sure you read through the job description of the position you are being interviewed for. If you are dealing with a recruitment consultant, ensure they send you a copy. They will also be able to tell you about the company you are going to see, and also about the person who is interviewing you.
5. KNOW THE COMPANY
Conduct your own background research on the firm and individuals with whom you are meeting. You should find this on their website. Any prospective employer will want to discern that you are knowledgeable on any recent news that the firm has published, as well as what its areas of business are. If you do take the time beforehand to learn as much as you can, you will make a much better impression at the interview. Research the following:
Skills, experience & company values

Key players of the organization

Company News and recent events

Company culture, mission, and values

Products, and services.

The person(s) interviewing you
6. KNOW ADDITIONAL FACTS
Besides the company website, job spec and any information available to you from the recruiter, other resources available to help you cover all over the above include LinkedIn, Glassdoor even Twitter, Instagram and Facebook. These platforms can all help you get to know the people you will be interviewing, details of different roles within the company and get a real feel for the company culture; employee engagement, their staff, the offices, social events and news etc.
​
​
​
​
Enter your details below to receive the full 11 page Interview guide.
​